Pumpkin Haul Limited Edition Fine Art Giclée Print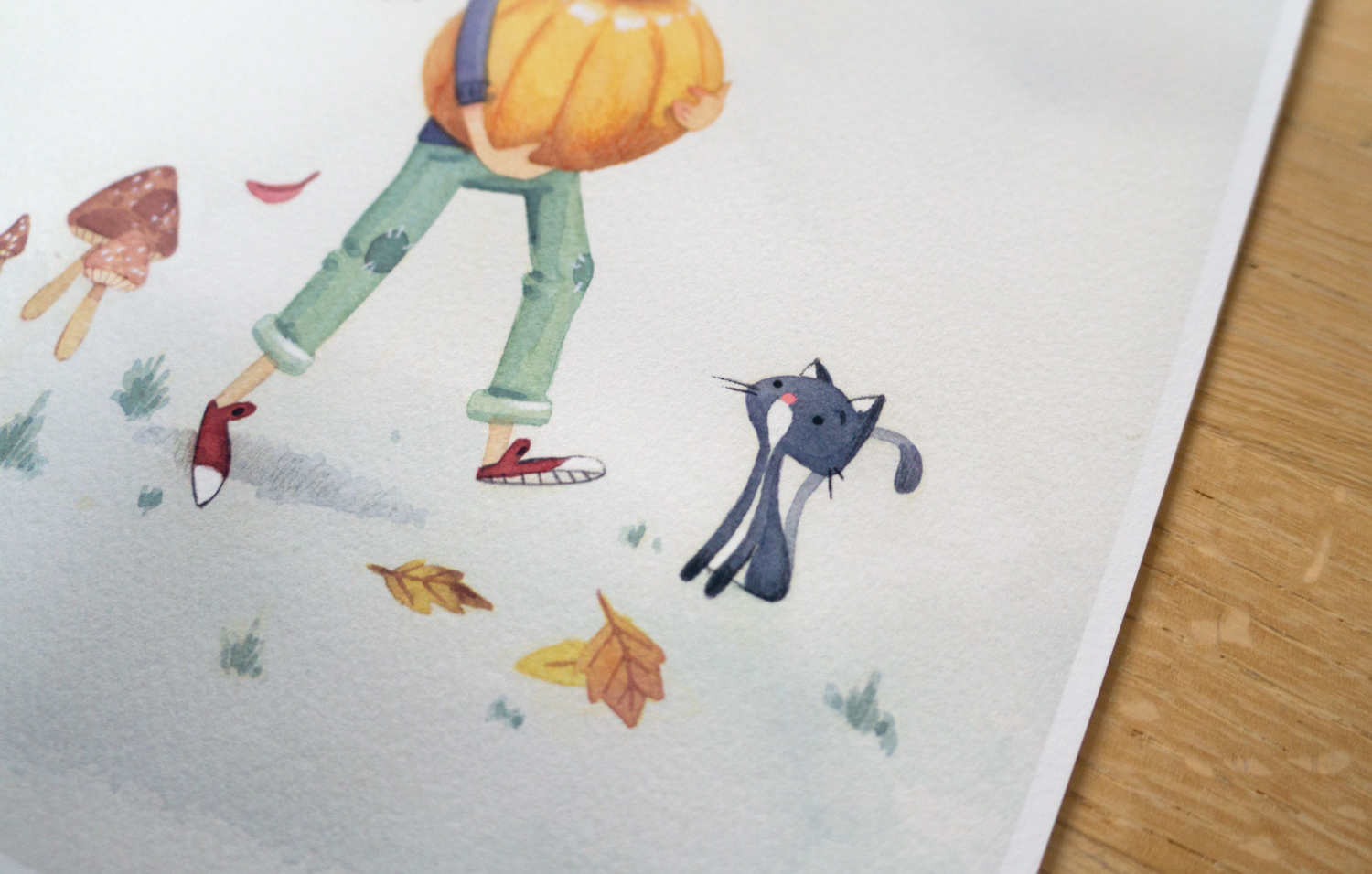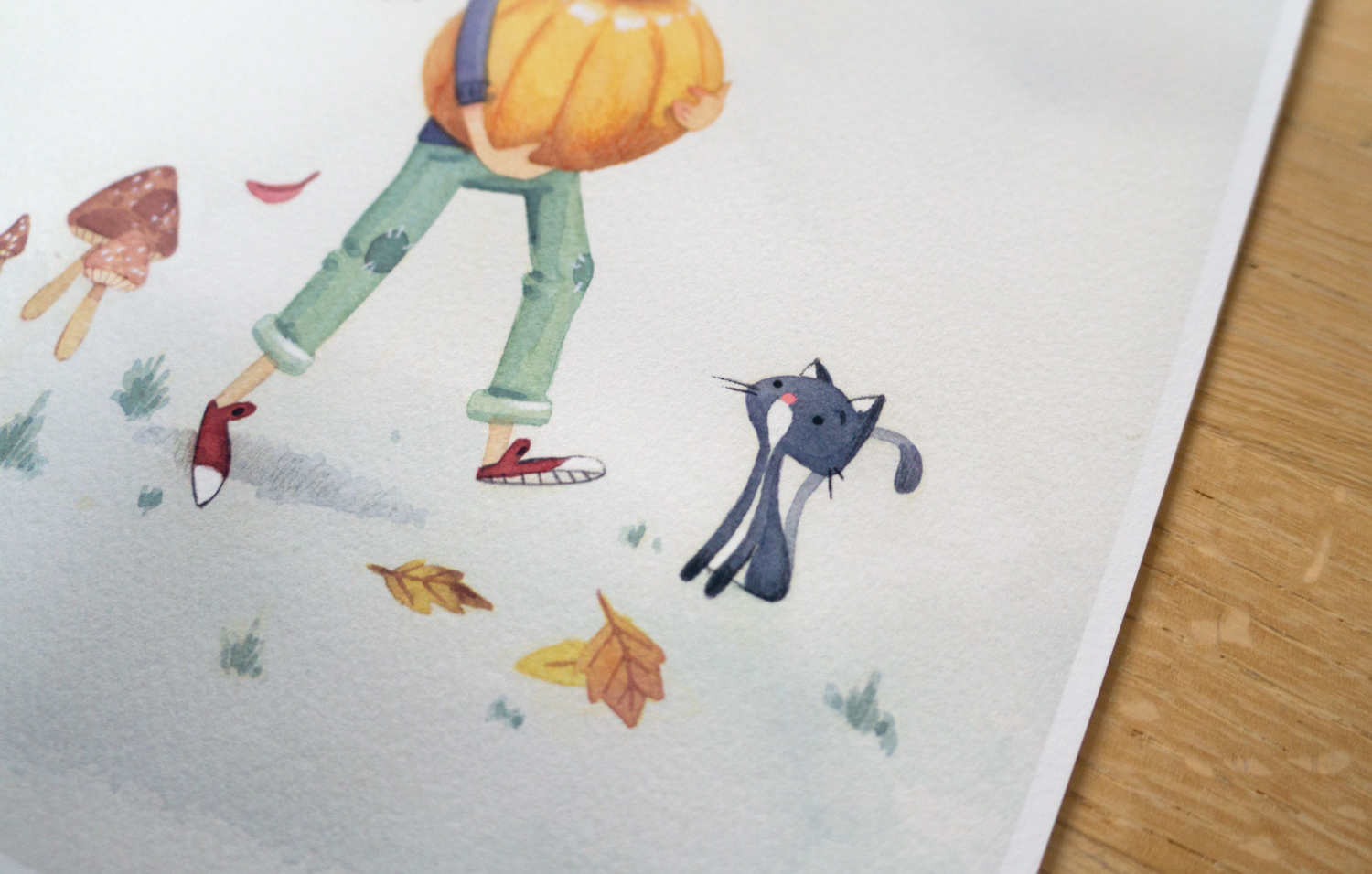 Pumpkin Haul Limited Edition Fine Art Giclée Print
Autumn is here! This is the first print run of this image. I only have 20 in stock and once it is gone it will not be printed again for some time.
The print is 8.5" x 11" with an art space of 8" x 10" making for easy framing. Printed on Epson Velvet Fine Art Paper. With a feel similar to watercolor paper, this gives you the look of an original painting at the price of a print! I am in LOVE with this paper! Signed and dated. The original is watercolor and pencil.
Please allow 2-3 days for processing.