Shadows Series Fine Art Gicée Print set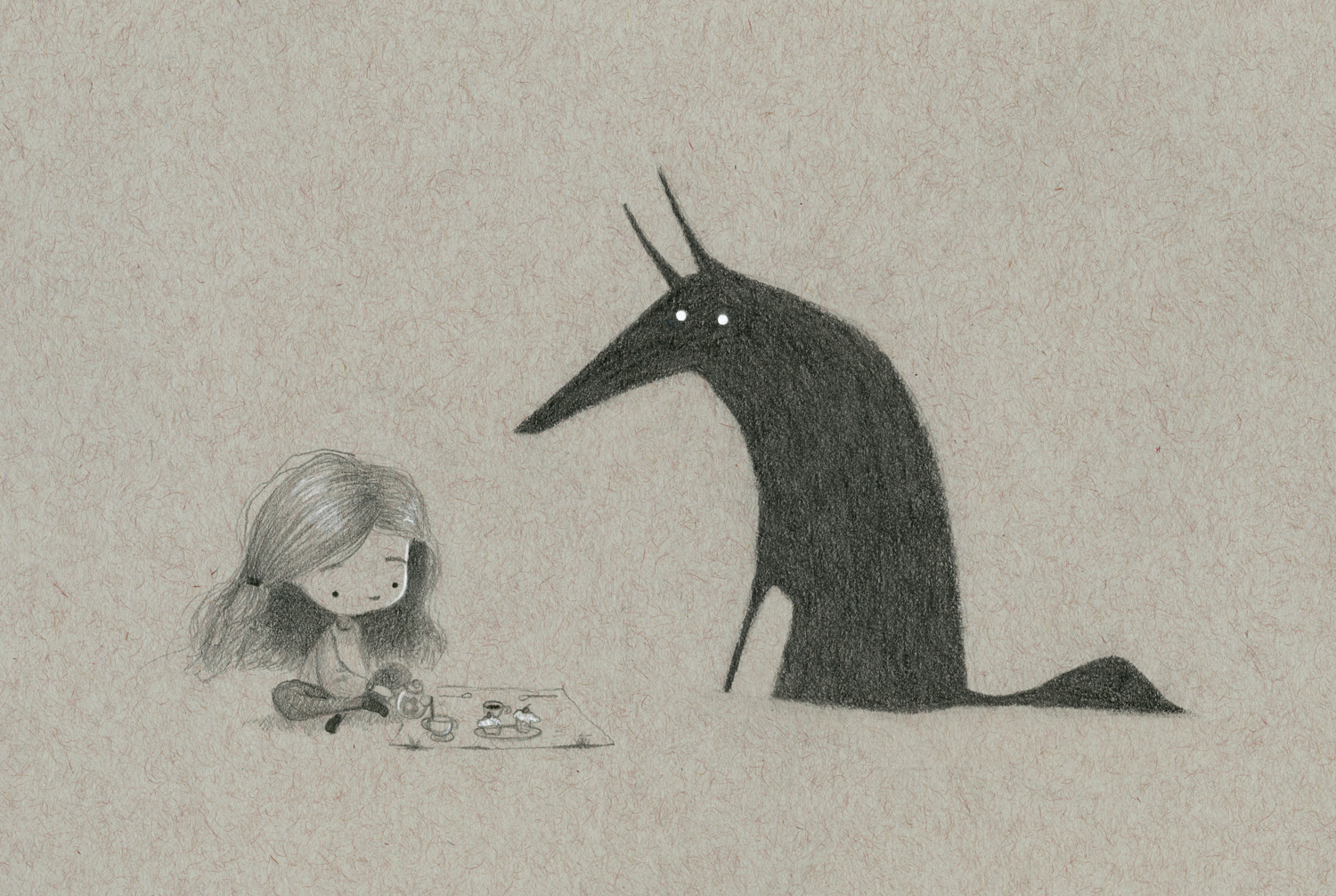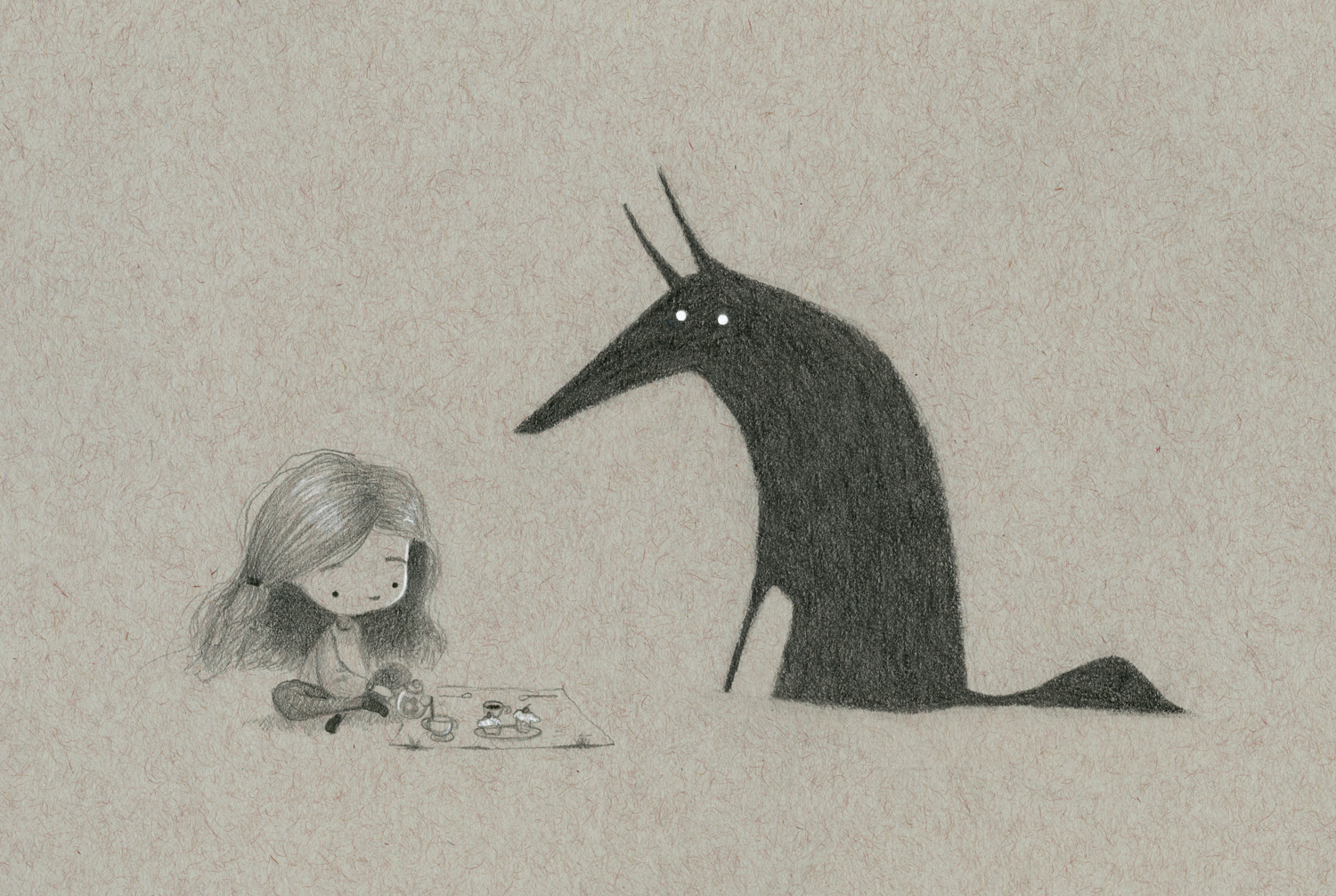 Shadows Series Fine Art Gicée Print set
Sometimes in life, whether you ask for them or not, shadows follow you. This series is about making the best of a situation and learning to live with the shadows in our lives.
This is a signed 8.5" x 11" print on Epson Velvet Fine Art paper with an art space of 10" x 8" for easy framing.
Please allow 2-3 days for processing.
You will receive all three signed 8.5" x 11" prints on Epson Premium Photo Paper Luster.
Please allow 1-2 days for processing.